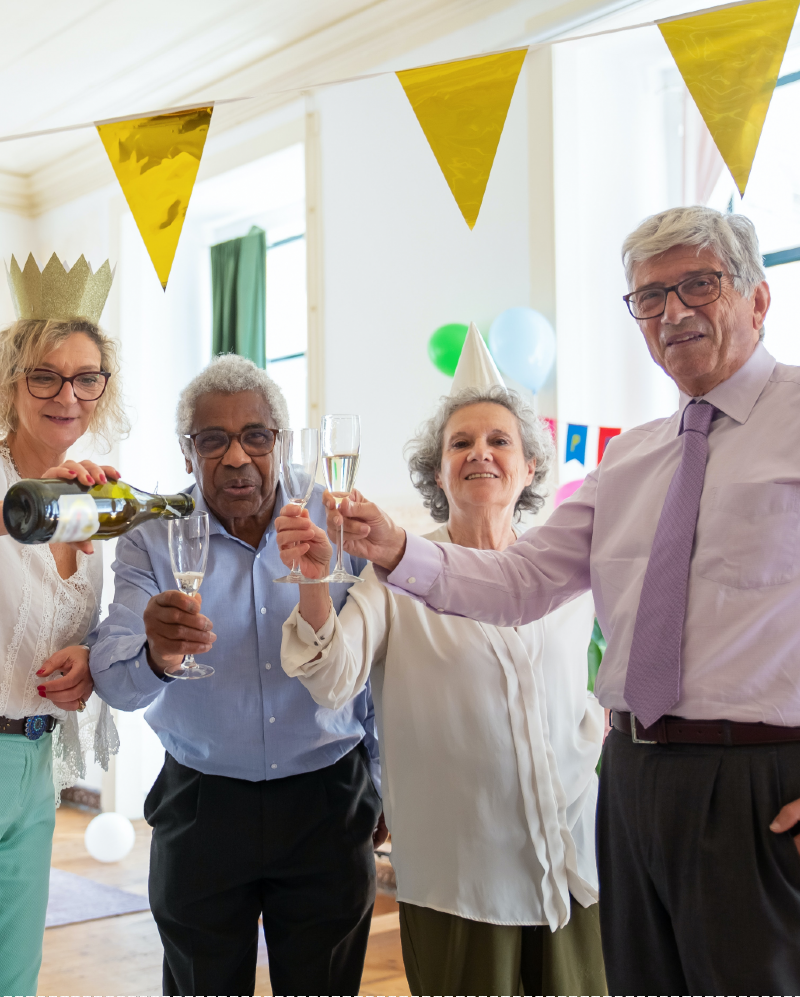 Why Special Classes on LGBTQ+ Aging?
"Hidden, isolated, and underserved" is a phrase often used to describe many older Lesbian, Gay, Bisexual, Transgender, Queer and other non-conforming adults. Hidden" because, despite greater cultural acceptance, our past histories of discrimination and alienation can cause us to continue to stay closeted. 
"Isolated" because many of us live alone, leading private lives without the support of partners and family members and thus are more at risk for loneliness and depression. 
"Underserved" because of our conditioned wariness of the response of others to our sexual orientation or gender identity and because not all providers are sensitive to our histories and concerns, we are reluctant to utilize programs and services we may need. The "Aging Gayfully!" classes are designed to address not only common aging concerns but also those unique additional aging challenges.